Canadian Cherry Producers
News & Links
Notes from the 14 March 2021 CCPI AGM
Forrest Scharf outlined his ongoing and future research projects:
· Multi-year study using Apogee on sour cherries to reduce runners and stabilize fruit production. Timing and rate are being assessed. Cold winters, dry summers, and blind wood in the past two years are skewing results.
· Rejuvenating sour cherries using cut and burn. A dry summer restricted burning. A propane torch does not provide a long slow burn which may reduce suckering and disease. While a burn benefits saskatoons, the impact on sour cherries is not yet known.
· Testing different apple root stock that is fire blight resistant.
· Studying blind wood in sour cherries – postponed due to Covid-19.
· Studying mulch, fertilization, and irrigation of Haskaps at the Demonstration Farm south of Prince Albert.
· Evaluating the use of ozone to reduce pesticide residue on produce.
Forrest spoke briefly about the complex subject of fertilization

.

· Soil health can vary from field to field. A plant's ability to access macro and micro nutrients is affected by soil health, pH, temperature and moisture conditions. A plant's nutrient needs change with each stage of a plant's growth -flowering, fruiting, post-harvest, etc.

· Soil tests evaluate the nutrients in the soil, while leaf tissue tests analyze the nutrient levels in the plant, which varies during the growing season and the ability of the plants to take up nutrients.

· Check out soilsofsask.ca for information about soil types. It has a link to a detailed map.

· Forrest's presentation will be posted on the CCPI website.

Open Discussion: What can CCPI do to assist its members?


· Act as a conduit to connect growers with potential buyers. The website has been a help.

· Provide a forum for member discussions and networking. The members present appreciated the format of the Zoom meeting

· Some meetings could start with a guest speaker followed by open discussion

· Have virtual field days in growers' fields

· Tie timely issues to meetings – put out traps, impact of winter, when to spray…

· The format and timing will be refined throughout the year.

· Start with a Zoom meeting on Sunday evenings starting 11 April. Mark your calendar.
2021 CCPI Directors:
· Jocelyn Zurevinsky, President
· Charlene Hill, Treasurer
· Cora Greer, Secretary
· Jennifer Johnson
· Robyn Gerber
· Donna Krawiec
· Dave Schaaf.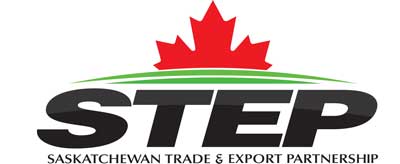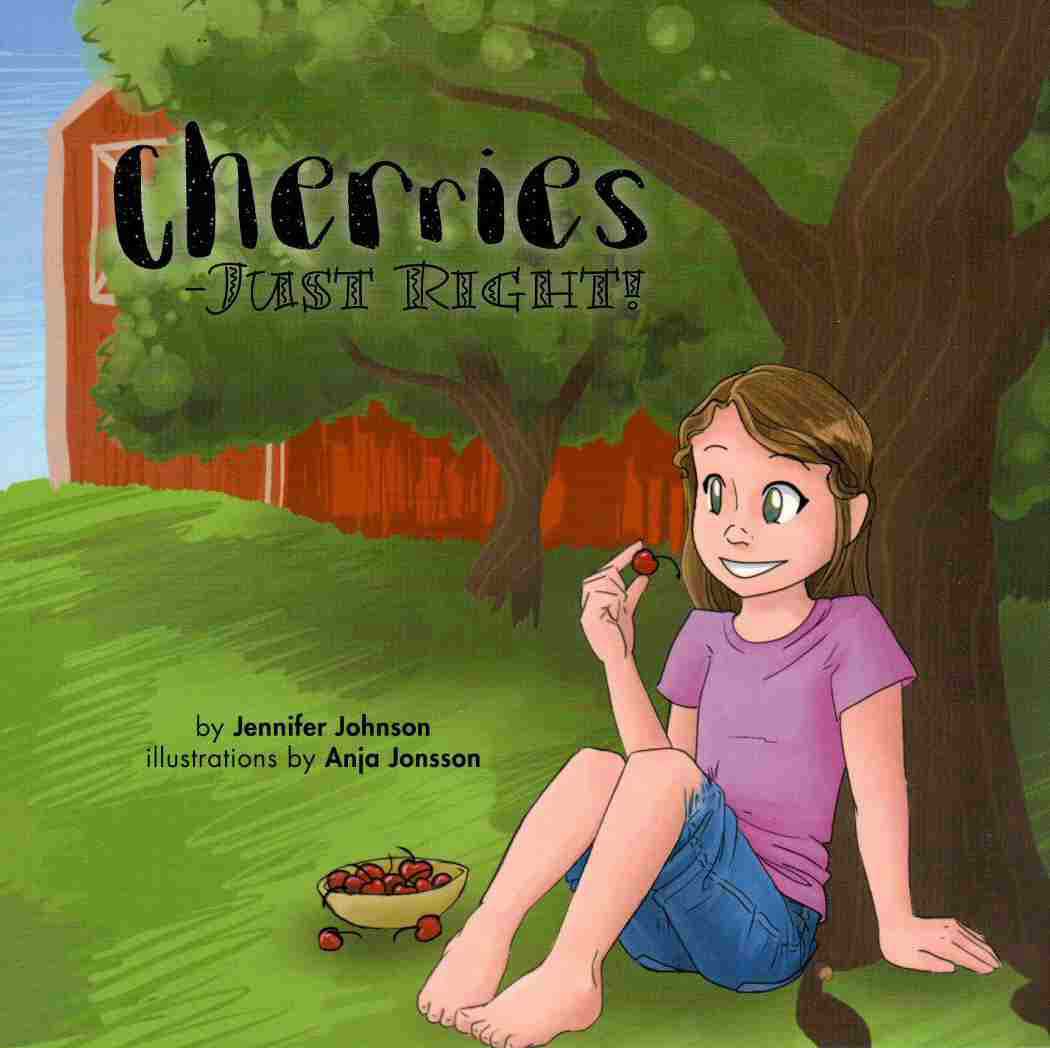 Sask Ministry of Agriculture, Fruit news


Saskatchewan Fruit Growers' Association
Canadian Horticultural Council
https://www.hortcouncil.ca/en/
Cherry Marketing Institute of Michigan's The Red Report outlines the health benefits of U.S. Montmorency tart cherries 2014